Description du produit
CL-65/90/65C 1500mm Three-Layer /FIve-Layer Co-Extrusion Intelligent Automatic Cling Film Machine
Caractéristique:
1.The cooling roller adopts a large-diameter special flow path roller to improve he cooling effect in high-speed production and ensure uniform temperature of the surface of the cooling roller.
2.The special alloy screw design adopts high plasticization and crystal point treatment structure to ensure that the extruded film is more stable

,uniform

,high

transparency, strong

tensile

force and better

viscosity.
3.The entire production line realizes fully automated production.On the basis of the original automatic material change and reeling , the

auotomatic paper feeding tube and the automatic unloading finished system are added to ensure high quality and stable production , which greatly saves the labor cost of production.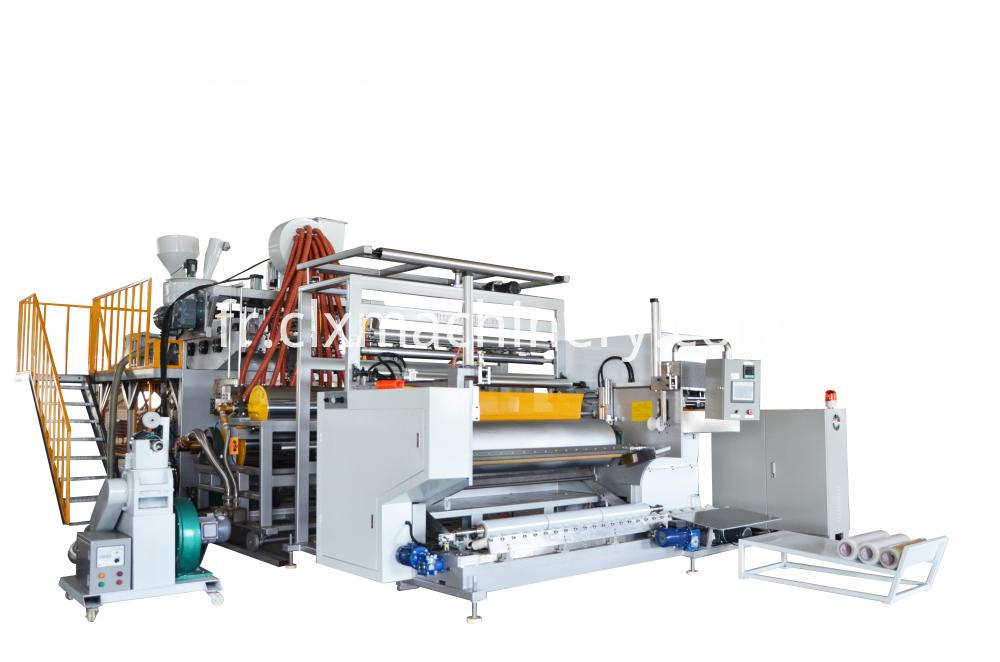 4.The whole machine parts and electrical control parts are made of domestic and foreign famous brand products to ensure stable operation and low failure rate.
5. The unit uses melt metering pump technology with a precision sensing force system for stable and efficient pressure control ,which greatly increases the longitudinal and lateral tensile forces of memberance and the puncture resistance of the membrane. Make the finished product more rigorous to meet the strict requirements of the machine film.

6.This equipment can produce 8 microns cling film.
Application
Le film peut être largement utilisé dans l'emballage d'emballages de palettes, d'emballages de stockage, d'emballages manuels, etc.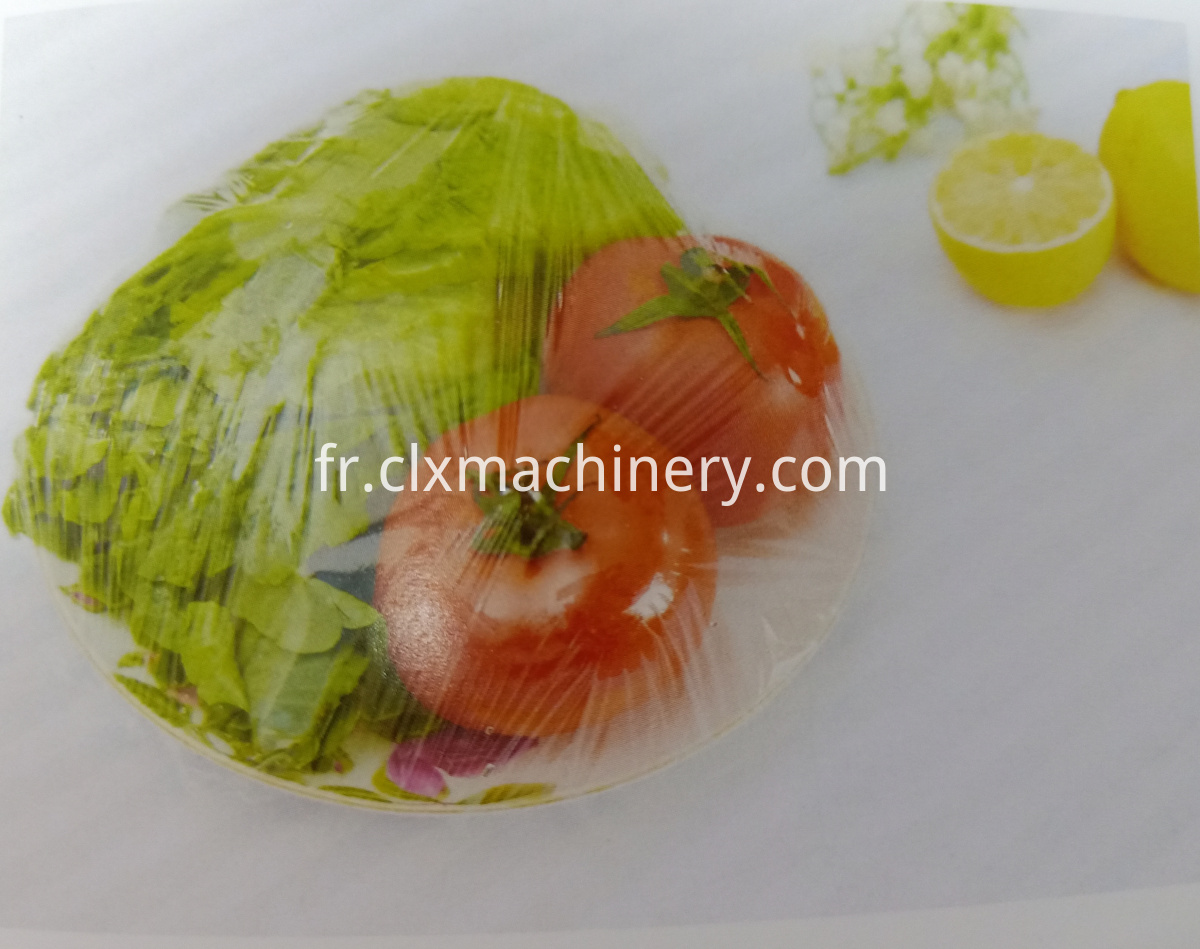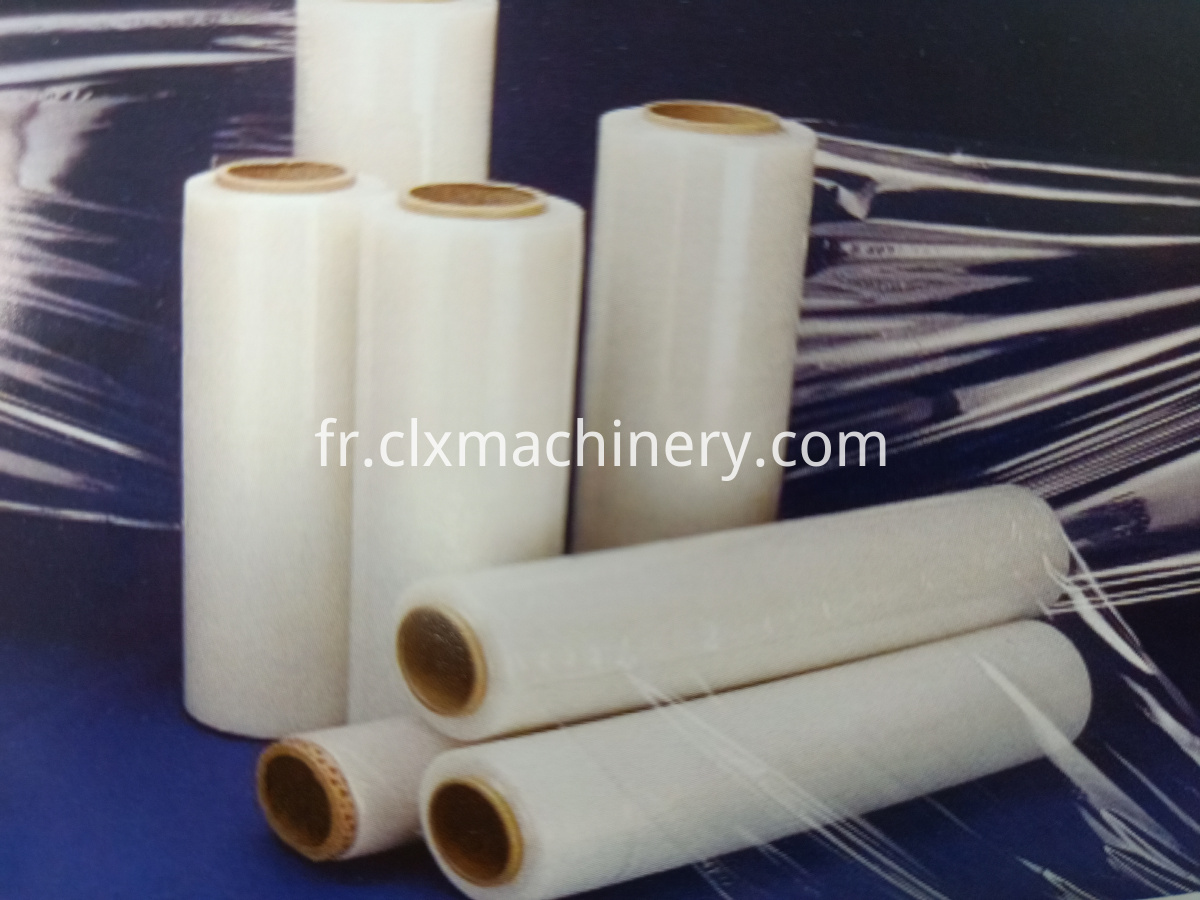 Certificat
L'entreprise est une entreprise nationale de haute technologie
Ce produit a passé la certification CE et la certification ISO
Ateliers
1.High Precision CNC Machine Tools
3.High Precision Machining Machine

Emballage et livraison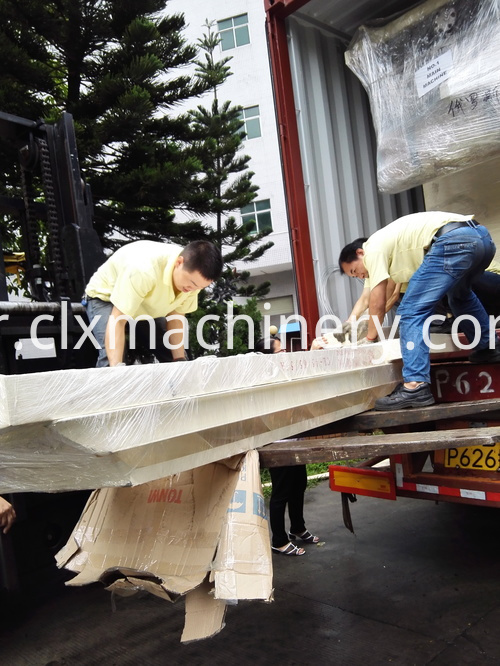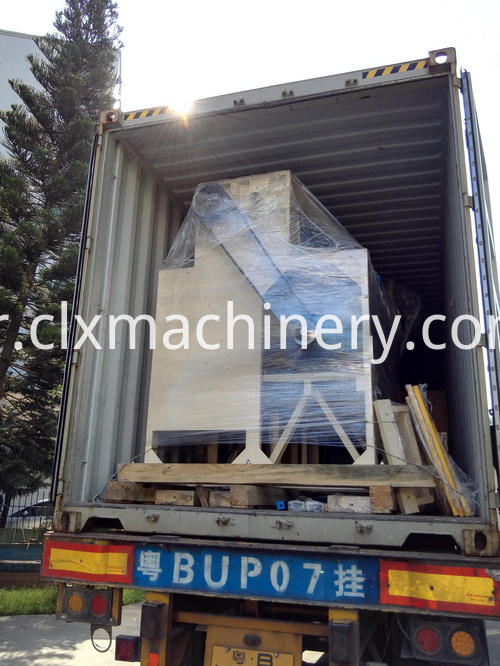 Après vente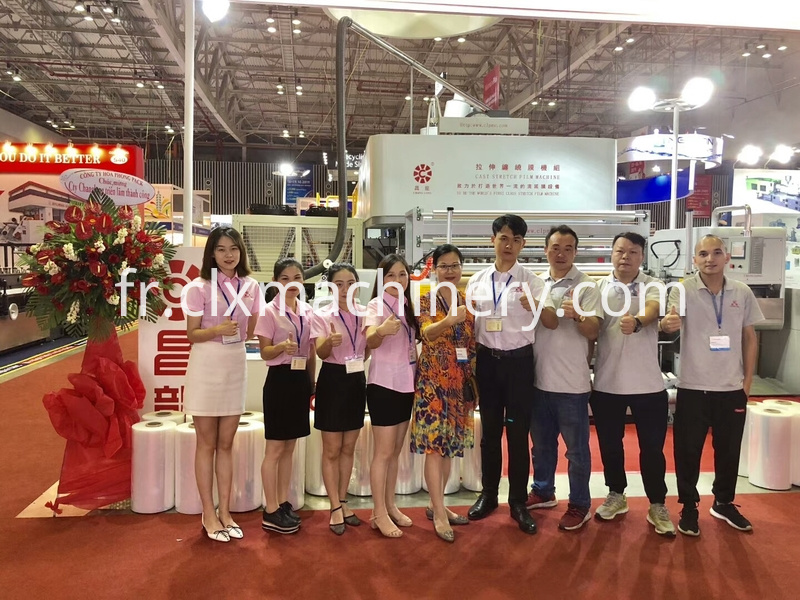 Période de garantie et procédure de test:
Le vendeur fournit gratuitement les raccords pendant la garantie de 12 mois avec l'entretien pour toujours
lorsque l'équipement est testé OK. (Exception pour le facteur humain et la force, facteur irrésistible.)
Le vendeur fournit le débogage et le réglage, le vendeur est libre de fournir une formation d'environ une semaine
mais fournissez le billet aller-retour, les autres frais de voyage doivent être payés par l'acheteur .
Groupes de Produits : Machine à film étirable > Machine à film étirable PE